8 tags
1 tag
May You Have...
Enough happiness to keep you sweet, Enough trials to keep you strong, Enough sorrow to keep you human, Enough hope to keep you happy, Enough failure to keep you humble, Enough success to keep you eager, Enough friends to give you comfort, Enough wealth to meet your needs, Enough enthusiasm to look forward, Enough faith to banish depression, Enough determination to make each day better...
11 tags
Watch
Chris Jordan- photographer  "My work is about the behaviors that we all engage in unconsciously, on a collective level. And what I mean by that, it's the behaviors that we're in denial about, and the ones that operate below the surface of our daily awareness. And as individuals, we all do these things, all the time, everyday. It's like when you're mean to your...
6 tags
7 tags
8 tags
6 tags
4 tags
11 tags
8 tags
2 tags
the photographer's perspective on documenting 9/11... →
8 tags
i love his series "there is nothing beautiful... →
AAU spring show work, some good stuff! →
11 tags
Watch
Treat your ears right. Listen to this album. folk music. !!fyi: Garrels is a christian and his lyrics reflect that. I know it's not everyone"s cup of tea. however, it doesn't come off preachy or over-the-top at all and I would recommend this and his other albums to anyone cause the man is CRAZY talented and highly underrated.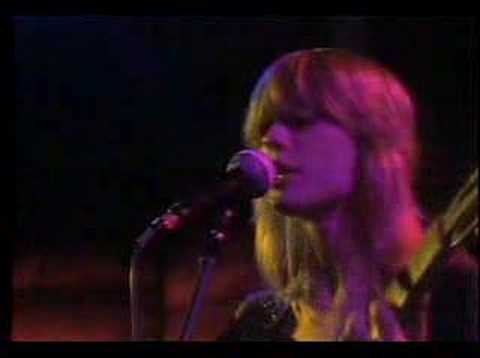 man mood
i'm in a masculine phase. thank god for rock music.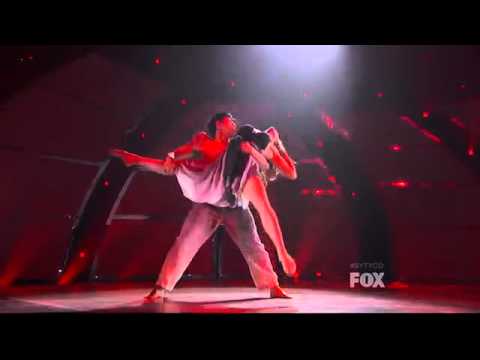 A painter constructs, a photographer discloses
Jesus, a teacher
So I had this conversation with Becca the other day about growing up in a Catholic religion etc etc… and we started talking about Jesus and his golden rule "Do unto others as you would have them do unto you"…we came to the conclusion that Jesus was talking about awareness. 
wtf happened this weekend
a 4 day adventure san jose.truckee.tahoe.davis.middletown.cobb.kelseyville.calistoga.mt helena.napa.santa clara.san jose nortstar resort. an eagle & rose inn. coca-cola cobb, ca bostini trifle wine wine wine. high bride.  
1 tag
everything...
feels right, right now.
8 tags
3 tags
being a photog
the more experience I have as a photographer, the more I see all the details and subtleties of the world and this life that we live. I have waaaayyyy to much to edit and so much I want to share, but you know that point where you know you have too much to do and you'd just rather not do it at all because you mentally think about ALL that time and how you could be spending summer...
beach trip
becca.autumn.carlo. and I. started off with delicious mexican lunch. sunbathed.saw people boogie.boardwalked. ginger ale drinks. my thai beach dinner. margaritaville drinks. anchor steamer. cowboy cookies. good times.
FACES OF HUMANITY →
I love how 90 percent of the people I follow have... →
I cant believe how many people have let me or hired me to take their picture. Its so cool that people like their picture enough to show it off and be happy of their representation….so awesome :)
Swweeett home, Kentucky!!!
So I've only been here for six hours and have been amazed by my experience so far. This is no orddinary country life experience. The couples family owns the largest acre plantation for horses, they brreed and train them for the ky derby…so tonight, I got to attend a southern backyard picnic at this gorgeous, wooden rustic estate..with picnic tables, mason jars for drink, fried chicken...
2 tags
Big Jumps by Emiliana Torrini - Another light airy...
3 tags
I like pretty girl songs… especially Ingrid...
1 tag
posting
alright, I got a lot of art and visual inspiration on my tumblr…I've been soaked up in finding visual inspiration…but now I'm lacking music. So from now on I'll be posting music, my photography, and thoughts about growth. more so music though. 
1 tag
ay ya yayee!
so i came across a playlist that I listened to while in college in NY…here are some songs/artists. sewn- the feeling thicka-than-a-snicka-? on your shore- charlotte martin lots of cat power lots of dave brubeck & ella fitzgerald & keely smith Carla Bruni Charlotte Gainsbourg  Chris Cornell Heart Incubus India Arie Animal Collective  The Kooks Laura Veirs Sia N.E.R.D ...